MicroEra Power envisions a decarbonized future for buildings
MicroEra Power's sustainable energy storage
In the face of rising concerns about climate change, MicroEra Power is developing THERMAplus™, an on-site energy storage solution, to provide resiliency and low-cost, low-carbon heating and cooling for commercial buildings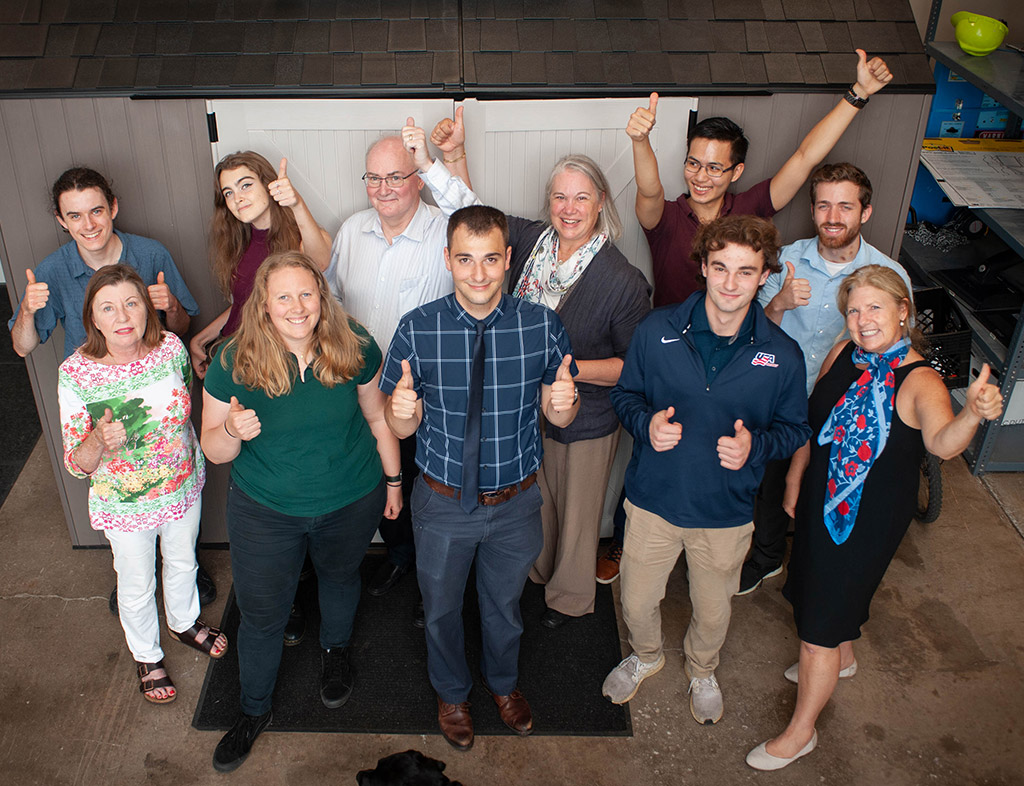 We Are On A Mission To Decarbonize Buildings
MicroEra Power envisions an on-site thermal energy storage system to decarbonize buildings, enhance the performance of heating and cooling systems, and support grid resiliency and increased use of renewable energies.
MicroEra Power's THERMAplus™ stores off-peak or renewable-intensive energy as hot or cold, and deploys it on-peak, when electricity is expensive or the grid is under stress. Building owners see significant energy cost savings. Cities see improved air quality. Utilities avoid fossil-fueled peaker plants and costly upgrades associated with growing electrification of heating and transportation.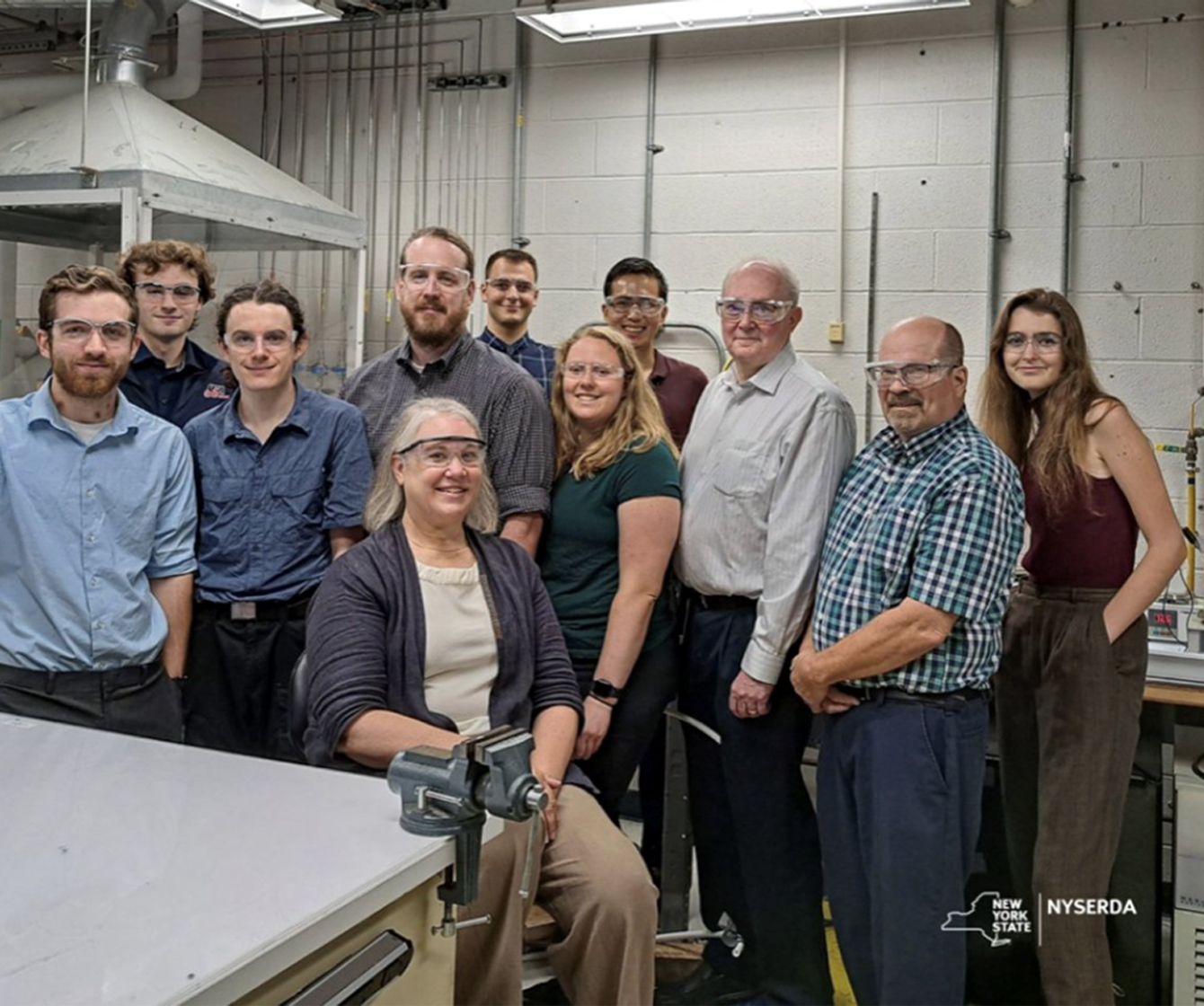 It must be buildings. It must be now.
Buildings consume approximately half of all energy. The majority is used for heating and cooling. THERMAplus™ smart energy storage is safer and more cost effective than batteries, and provides building owners substantial heating and cooling cost savings, while meeting efficiency and decarbonization goals.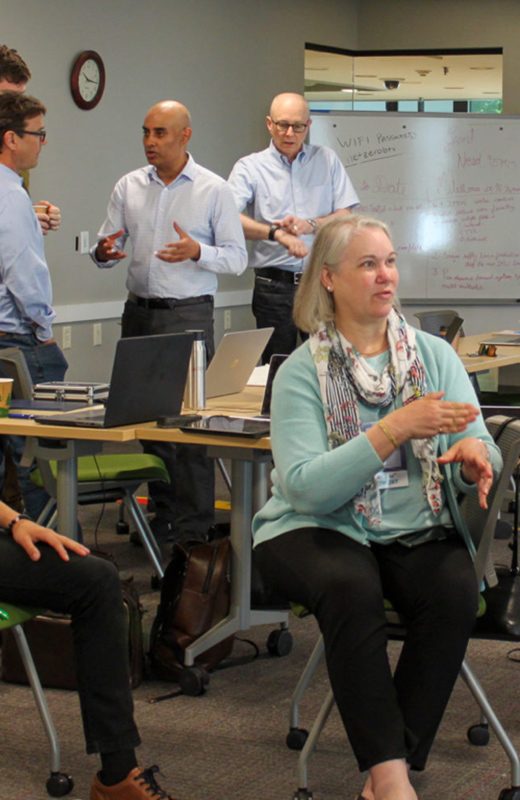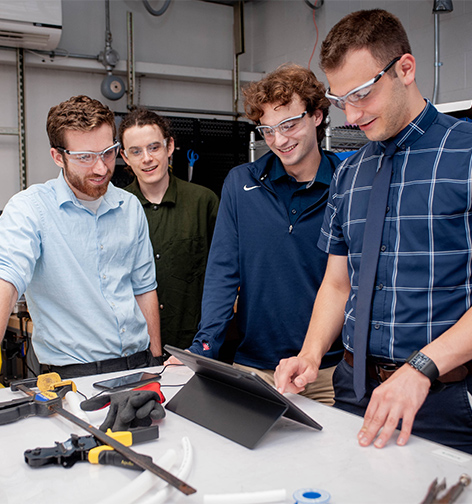 THERMAplus™ synergies with on-site solar and geothermal technologies can be applied to new-build or retrofit projects. Electrification of heat brings promise to support clean buildings, but only if HVAC loads are managed to avoid carbon-intensive peak energy.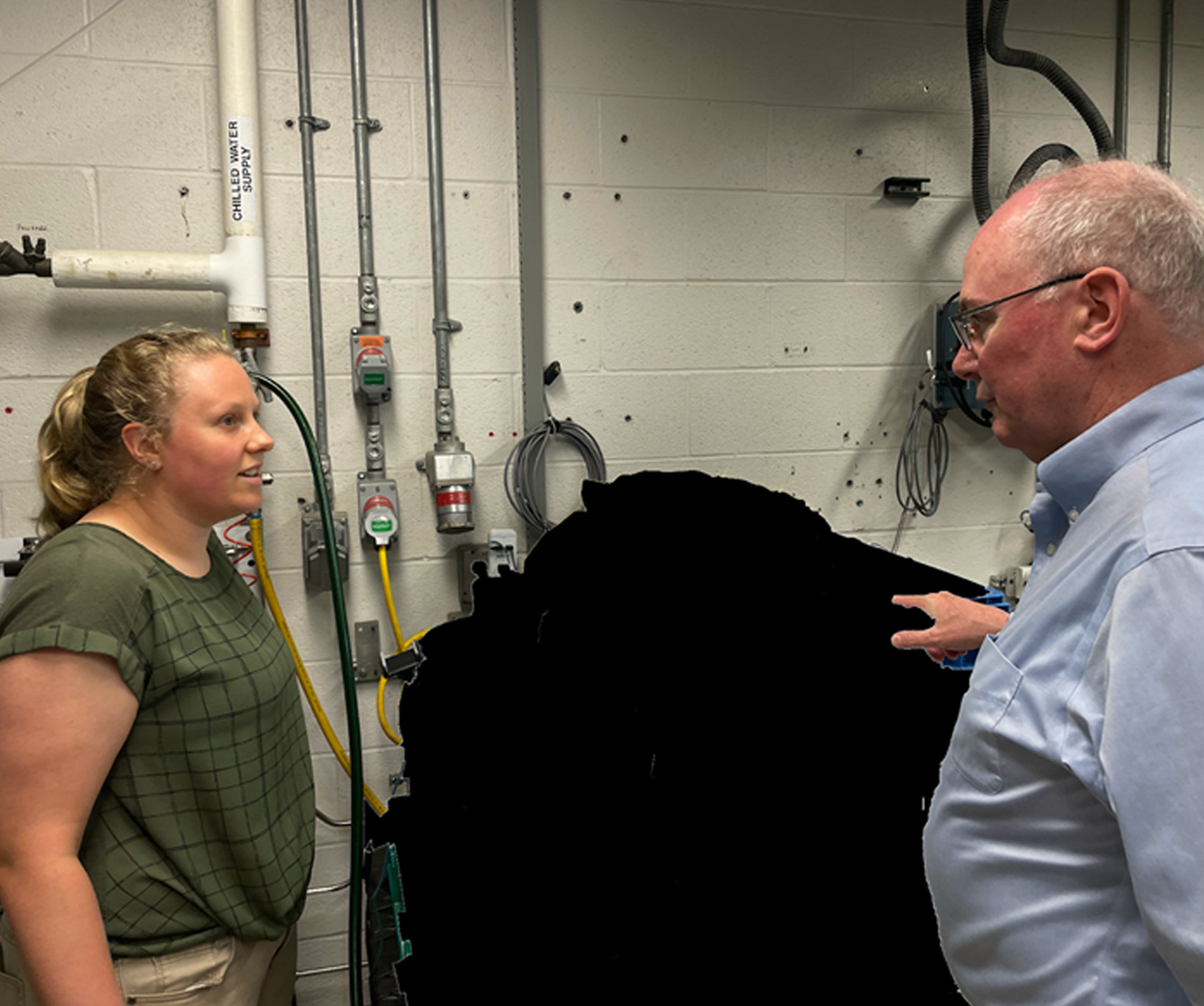 "No active patents were identified that contain the elements of the MicroEra Power technology"
NYS Science and Technology Law Center
Innovating for the Future
Managing peak demands avoids electric grid brown-outs or black-outs in extreme conditions
Reduce heating & cooling costs up to of 50%
Shift cooling and heating loads to off-peak/renewable intensive times. Store wind and solar energies directly in thermal form for heating and cooling buildings to deploy stored thermal energy on-peak and avoid fossil-fueled grid peaker plants
Our tunable phase change materials and predictive/adaptive software respond to changing usage profiles and weather, allowing THERMAplus™ to be managed and optimized via the cloud
THERMAplus™enhances performance and efficiency of heat pumps, chillers, solar thermal, geothermal, Combined Heat & Power, and process heat recovery.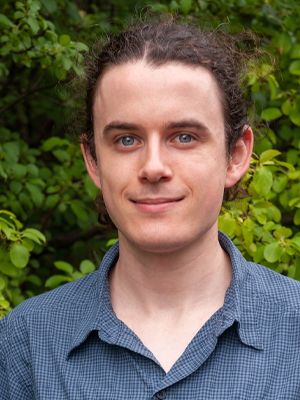 "Climate change is already affecting my home, with weirder weather and increased wildfires. The time to act is now. Commercial buildings have substantial heating and cooling loads, and thermal storage will make decarbonizing those loads practical."
In the pursuit of clean energy solutions and innovations, MicroEra Power fosters a culture of respectful discourse, inquiry, and creative problem-solving in which we all have a voice. We act with integrity, clarity, and professionalism. Questions are always welcome. We value diversity and do not tolerate discrimination of any kind. In the eleven languages spoken by MicroEra Power's team members, Respect is globally understood, and teamwork is the glue that makes all success possible.…There is no "I" in TEAM. 
NYSERDA NextGen HVAC Challenge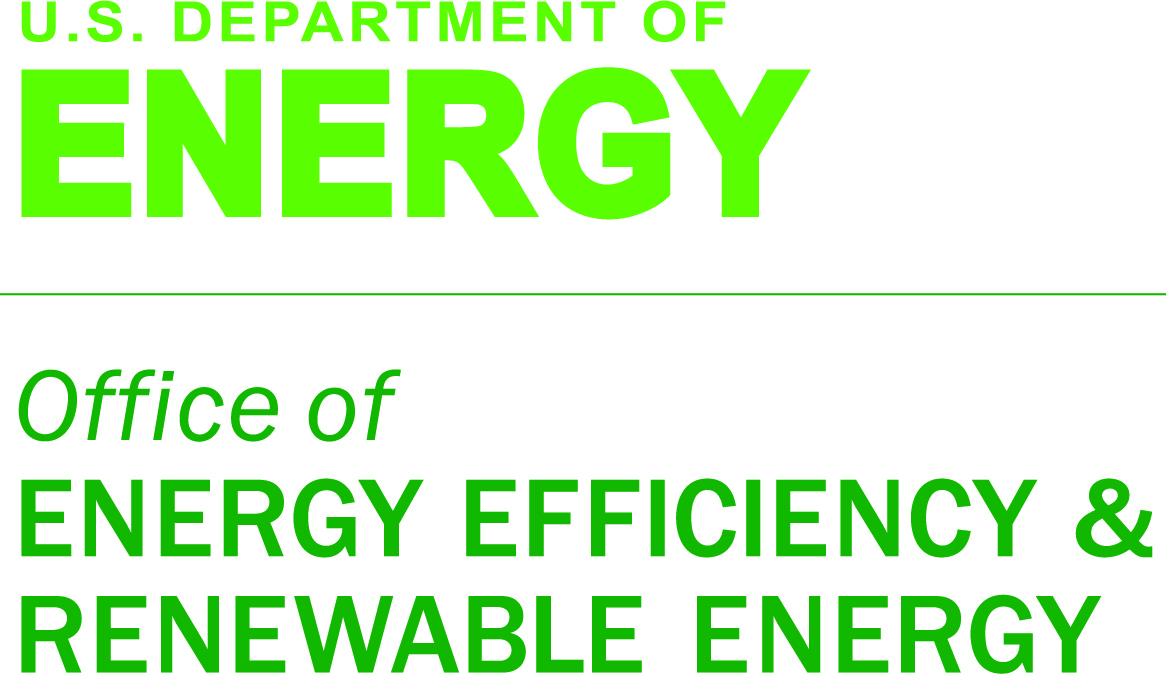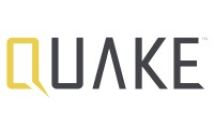 MicroEra Power is a member of GreentownLabs. Greentown Labs partners with multinational corporations that have made science-based climate commitments. These companies are leading the charge on corporate sustainability and are earnestly pursuing partnerships with next-generation technologies to enable a clean energy economy.

MicroEra Power's development of THERMAplus, adaptive thermal energy
storage, is supported by the Department of Energy's SBIR (small business
innovation research) program phase I grant sponsored by its Building
Technology Office which was awarded in May of 2022.

MicroEra Power receives funding through the NYSERDA NextGen HVAC Challenge that will support the development of MicroEra Power's THERMAplus. The New York State Energy Research and Development Authority, known as NYSERDA, promotes energy efficiency and the use of renewable energy sources.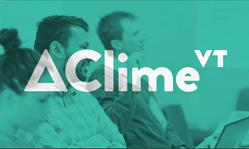 MicroEra Power was selected and is a participant in The DeltaClimeVT business accelerator, This program is managed by the Vermont Sustainable Jobs Fund and facilitated by ecosVC. The program is centered around the ecosVC Lens of the Market® ACCELERATED curriculum, designed to ensure participating startups produce a well grounded case for their business and are able to articulate a compelling plan for success to investors.
The program features an extensive online curriculum plus one-on-ones facilitated by ecosVC principals, active engagement with sponsoring Vermont utilities, business mentors, investors and successful venture leaders. Startups must have at least two senior members of their team actively participate in all aspects of the program. The program includes three intensive sprints (each 2-4 days in duration), weekly assignments and bi-weekly webinars as well as frequent 1:1 engagement with program leaders and mentors. Active engagement and peer-mentoring by participants is an essential part of the program and a final prize of $25,000 will be awarded to a peer-selected company. The DeltaClimeVTprogram managers work to ensure that startups in the cohort are non-competitive.

MicroEra Power is located in a StartUp NY Clean Energy Commercialization Center in Rochester, NY.The company has benefited from support from High Technology Rochester, The New York State Energy and Research Development Authority (NYSERDA), The Entrepreneur's Network, Cleantech Open, and venture backing from QUAKE Capital.

Start-Up New York status provides MicroEra Power relief from New York State property, sales, employer, and employee taxes. Additionally, MicroEra Power has been vetted by the United Kingdom's Department of International Trade and selected for its prestigious and commercially-driven Global Entrepreneur Program, providing support for export to international markets.
Buildings consume approximately half of all energy. The majority is used for heating and cooling. Predictive, adaptive, responsive heating and cooling provide building owners substantial operating cost savings, while meeting efficiency and decarbonization goals.
Buildings are already a major consumer of electricity, and this will increase dramatically with decarbonization, and the electrification of heat. A major driver of electricity cost is the peak demand. To reduce demand charges, improve efficiency and decarbonize buildings, energy storage is needed. MicroEra Power is commercializing THERMAplus™ – a unique thermal energy storage solution which manages a building's heating and cooling system to reduce the peak electrical loads of the building. The THERMAplus™ system also stores off-peak, renewable-intensive energy. Building owners see substantial operating cost savings, while meeting efficiency and decarbonization goals.